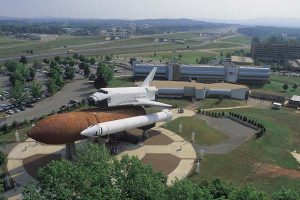 OUR BUSINESS
Mobular was founded in Huntsville, AL in 2000 by a group of rocket scientists as a pioneer in the e-catalog industry. Our founding PhD Physicists had the vision to develop a web-based platform for personal, secure delivery of a variety of dynamic content, including extremely large PDF files, multimedia and other content that is difficult to deliver through email or other more common electronic delivery mechanisms.
Clients in technology, e-commerce, and catalog businesses used Mobular to deliver traditional print materials electronically in an interactive web format. Our technology has evolved into a solution that serves clients across several industries with a specialty in financial markets. Our core application is document hosting and conversion to interactive formats.
EXPERIENCED LEADERSHIP. WORLD CLASS RESULTS.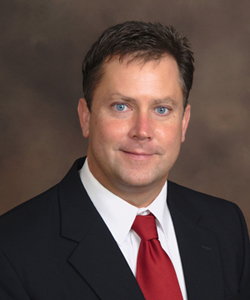 STEVE CRABB
GENERAL MANAGER
Mr. Crabb has over twenty-five years' experience in software management, including a previous stint at Mobular as Director of Enterprise Services. In October 2015, Mr. Crabb returned to Mobular from Cabinet NG, Inc., a provider of enterprise document management systems. Mr. Crabb has served in management positions at Crossroads Systems, a provider of data storage and protective solutions, BoldFish, Inc., a marketing automation subsidiary of Siebel Systems, Inc, and MessageMedia, a DoubleClick Inc. subsidiary. He earned his Bachelor of Science degree in Computer Sciene from Athens State University.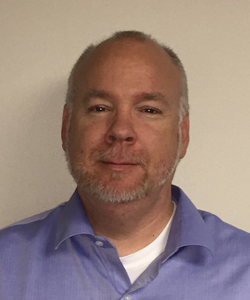 CHRIS BUSS
DIRECTOR OF ENGINEERING
Mr. Buss has been Director of Engineering at Mobular since 2005. With more than twenty years of software development experience, Mr. Buss has led teams developing cloud-based client communication services,  network security tools, database marketing tools, and Geographic Information Systems. Prior to working at Mobular, Mr. Buss was Lead Architect at MessageMedia in Huntsville, AL and Senior Architect at Intergraph Corporation in Huntsville, AL.  Mr. Buss earned a bachelor's degree in Computer Science.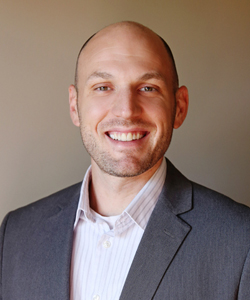 JARED LAWSON
DIRECTOR OF OPERATIONS
Mr. Lawson joined Mobular in 2008 as Program Manager for new project implementations. Prior to joining Mobular, Mr. Lawson was responsible for IT Operations at BAE Systems Analytical Solutions. In addition to managing IT operations and staff for the Huntsville, AL based business unit, he also served as subject matter expert for collaborative platforms to the North America business sector. Mr. Lawson graduated from the University of Alabama Huntsville with a Bachelor of Science in Computer Engineering. Throughout his career he has worked with multiple organizations in establishing processes and applications which enhance web collaboration and business workflow.